http://www.facebook.com/directory/
Armin Van Buuren - A State of Trance 436 [24.12.2009] - Best of 2009
Eccentric man... Filmed and sang by Thaddeus Hutyra/ Vampire.../Twilight in the Moon.../Sunshine in the day, moonshine at night, twilight...
Armin Van Buuren - A State of Trance 435 by SicAnton
Funworld Videos & Funworld Videos 2
Icons.com
The World's Leading Footballers
Poetry:Magnum Opus / Heartbeat / Quo Vadis / Hello ! / Wings of Love / Catharsis / Rebel Heart / Universe of Love / Symphony of Life / Phantom of the Soul / Guardians of Universe / Land of Adventure / Ode to Life / Sparks of Freedom / Chimes and Rhymes / Dreamland / Tango of Life / Lover / Symphony of Free Spirits / Love You / Rebel Lovers, Rebel Hearts / Troubadour / Californian Girl / Symphony of Love / War and Peace / Heartland / Love Story / To Liberty ! / Szklana Kurtyna, tom 1: Ucieczka / Szklana Kurtyna, tom 2: Strategia Beehive
Brand it like Beckham
Is a fashion empire his next goal?
Lovers and Liars, Young, Blonde and HOT - GOLDIE HAWN!
By the way, did you know you can rent movies from YouTube? Check it out now: youtube.com/movies.
Last Chance. A hired assassin weighs his loyalty against his life after being dispatched to eliminate his latest target and falling for a beautiful woman...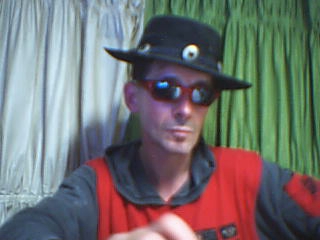 Lady Gaga - Telephone ft. Beyoncé
Lady Gaga - Alejandro/Beyoncé - Dangerously In Love/Beyonce Feat Lady Gaga
My poetry, from " New York, New York " to "Happy End "
Funworld, Your Window to the World
Funworld Star, a Gallery of Fantastic Photos
' Requiem of Hearts ' by Thaddeus Hutyra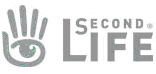 Romance Videos
in Google Video
Lena - Satellite (Germany at Eurovision 2010)/Eurovision 2010 Denmark/Romania: Paula Seling & Ovi Martin - Playing with fire at Eurovision'10
Eurovision 2016, the winner Jamala, Ukraine, 2nd place Dami Im, Australia: Jamala - 1944, Eurovision 2016