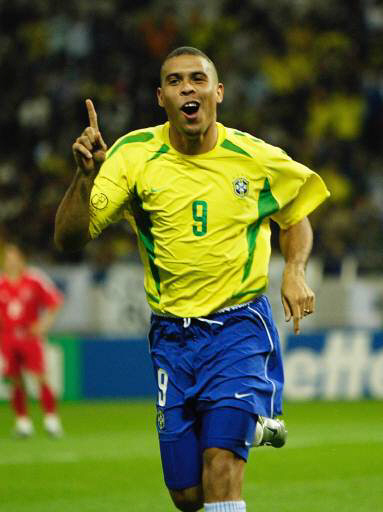 Mattyas ft. Kristina S. - Secret Love
Lovers and Liars, Young, Blonde and HOT - GOLDIE HAWN!
By the way, did you know you can rent movies from YouTube? Check it out now: youtube.com/movies.
Last Chance. A hired assassin weighs his loyalty against his life after being dispatched to eliminate his latest target and falling for a beautiful woman...