Rafael Nadal beats Novak Djokovic to win seventh French Open
Novak Djokovic beats Rafael Nadal in Australian Open final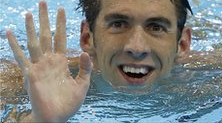 Is Michael Phelps the greatest Olympian of all time?
Tiësto - Speed Rail (Official Music Video)
Sensation White "CELEBRATE LIFE"
Sensation White Amsterdam Celebrate Life
Ground Zero - Official Afterfilm 3 juli 2010
Tiësto feat. Nelly Furtado - Who Wants To Be Alone
OPEN DIRECTORY
TRACK & FIELD
plus
SPORTS GUIDE
AT REAL DOT COM
plus
SPORTS ILLUSTRATED AT CNN SITE
plus
DALLAS COWBOYS
THE AMERICAN PLAYERS
plus
PHILADELPHIA EAGLES FOOTBALL CLUB
plus
GREEN BAY PACKERS
plus
FOX SPORTS AT LYCOS
plus
SPORTS AT GOOGLE DIRECTORY
Usain Bolt after Olympics 100m win: I'm closer to being a legend...
Wiggins wins Tour de France title
Bradley Wiggins becomes the first British rider to win the Tour de France as Mark Cavendish claims his 23rd stage victory.
Russia and Poland out of Euro 2012
US Open 2011: Novak Djokovic beats Rafael Nadal in epic final
Cavendish takes Tour green jersey
Mark Cavendish becomes Britain's first green-jersey winner with victory in the final stage of the Tour de France, while Cadel Evans is the overall winner.
Bolt sets sights on 9.4 seconds
Bolt sets record to win 100m gold
Wimbledon 2011: Novak Djokovic beats Rafael Nadal in final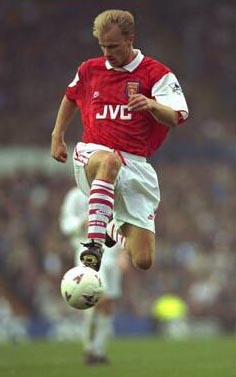 Lady Gaga The Monster Ball Tour 7-9-10 MSG
Andy Murray wins men's singles Olympics tennis gold
Robert Lewandowski: More goals in nine minutes than Liverpool
Borussia Dortmund hope to keep hold of Robert Lewandowski after the Polish striker scored all four goals in their 4-1 win against Real Madrid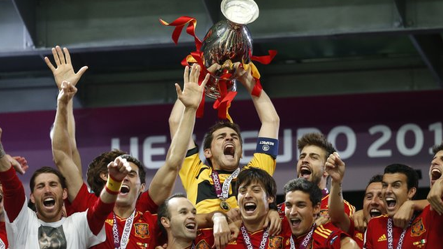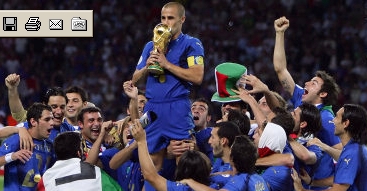 LILLY RODRIGUEZ
plus
SPORTING NEWS
plus
DIEGO MARADONA
http://www.uksportsguide.co.uk/
Justin Bieber - Baby ft. Ludacris
Justin Bieber - Never Let You Go